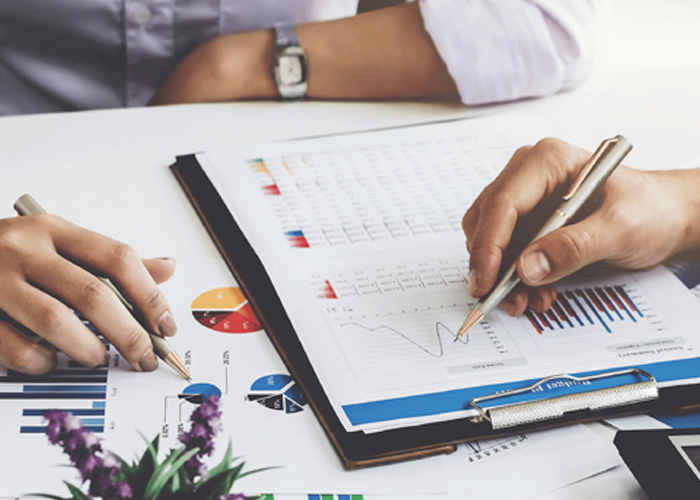 JOIN US TODAY
In principle and practice,YCS is powered by people. We acknowledge our differences as well as our combined strengths. We know creating an environment that values diverse perspectives and backgrounds is what enables us to have more innovative ideas and best serve our customers.
At YCS, we commit ourselves to recruit, train, and retain qualified and capable
professionals in order to serve our clients better.